Texas Waterfowl Hunting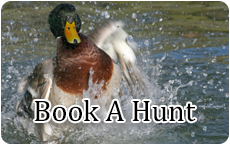 Our home base is Garwood, Texas central to five of the best Texas hunting counties, Colorado, Austin, Wharton, Matagorda, and Jackson. We own and lease the land we hunt and are able to consistently stay on the birds to ensure all of our hunters and retrievers have a great hunt. If you are looking for an action packed Texas Waterfowl Hunting experience then look no further than Backwater Waterfowl.
Canada Waterfowl Hunting
Our Saskatchewan, Canada operation is truly a waterfowler's dream. We offer all-inclusive waterfowl hunts in Southeastern Saskatchewan. This is where millions of ducks and geese congregate before the long trip south down the Central Flyway. Enjoy your next Canada Waterfowl Hunting trip with us at Backwater Waterfowl
Hunting Retriever Training In Texas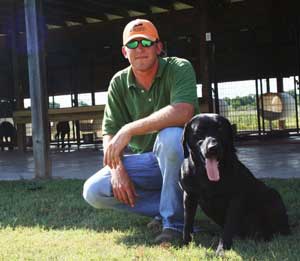 Backwater Waterfowl & Retrievers is a full time, full service kennel located in the south central Texas town of La Grange. La Grange is conveniently located within an hour of both Austin and Houston, Texas. We offer a three stage gun-dog program to meet the need of every retriever owner. Our programs are tailored to mold your companion into an irreplaceable tool in the field. As a full service kennel, we offer boarding for dog owners.